We have had issues with the transcript system. We are looking to edit it or not use it as it is not reliable.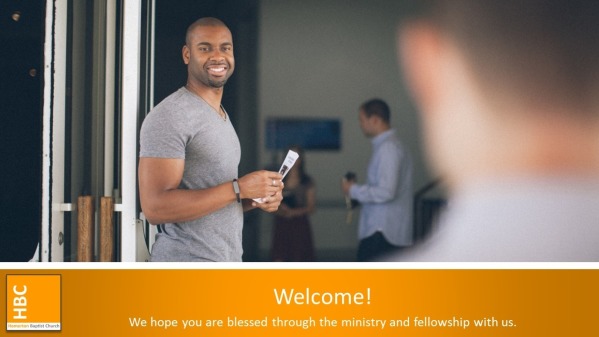 Morning Service (200329)
My help comes from the Lord
sermons.faithlife.com
Stephen Challen

the transcript is generated by a computer so its not going to 100% accurate, however it should still help with those hard of hearing, or people who want to search within your sermons. You can edit words and phrases by going to your Sermon > Edit and scroll down to Edit Transcript. Here you can click on words to hear them and then change them to the correct word.

Although we appreciate the issue and the need to find a solution the issue is that we may be best to use another solution due to accuracy issues. Is there any way we can help train the facility?

Not currently, under the hood we are using Google Cloud's speech to text apis. I took a look at your transcript and to me it looked pretty good. Pardon my asking, but could you point me to the bad spots? I might be coming from a different perspective so what looks acceptable to me might be different!