June 2021 Mission Report from Nhamo
July 6, 2021
Dear Brethren,
Grace and peace be to you all. Its our prayer that this report finds you all in good health.
June was the most extremely cold month with lots of rain showers experienced in most part of the country. However, we thank our Lord for enabling us to withstand such cold weather without anyone in our family fell sick.
BACKYARD GARDEN
On first week of June,2021, I was so busy preparing our backyard gardening. I made three long raised beds and planted rape, covo, cabbage and some king onion. This will help us as a family to cut off some of our food expenses as well as providing vegetables to our poor members who have no back yard gardens due to water problem.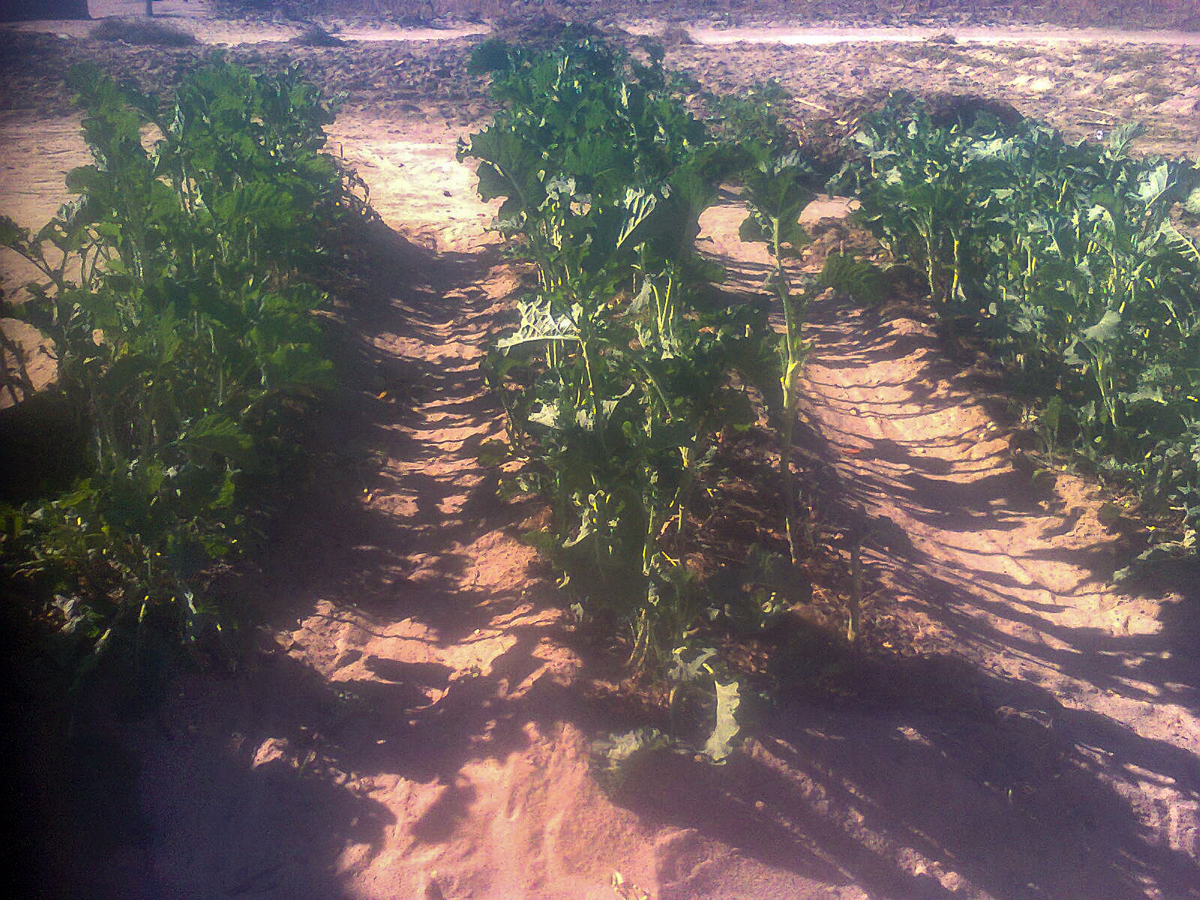 DOOR TO DOOR KNOCKING
On the 2nd week of June, we were busy with our door to door knocking. We reached several households and shared the gospel with them. Some were very open to ask us some questions and were able to answer them. Many of these people we met requested us to revisit them again. We also managed to distribute several tracts.
VISIT TO OLD PEOPLE'S HOME
On third week, my son and i visited the old people's home and donated some used clothing and 10kg of rice. We used to visit this old people's home before the coronavirus to preach the gospel. One of the former staff there Fadzai Duri a single mom with one child is our strong member.
LOCKDOWN BACK AGAIN
Since the beginning of June we had several provincial lockdowns where coronavirus has been said to be on hot spot. On the 27th of June, our President announced on Ztv about national lockdown. This is another great hinderance to our Sunday worship. Travelling is going to be also difficult since all buses operators were told to stop operating. So do pray for us especially for our school children.Some are due to sit for their final exams.
OUR FAMILY PROFILE
I was born in 1968, 30th of December at Alaska Doromite Mine and did my primary and secondary school in Harare before joining Rusitu Bible College and finally Mutare School Of Preaching from 2001 -2003. My wife Esther was born on the 31st of December ,1977.
The Lord has blessed our family with three boys. Providence 18 November ,1997, Prosper 14 August,2008 and Peace 17 Nov,2014. Unfortunately our 2nd son Promise went to be with the Lord on the 6th of March, 2012 and he was 11.
PRAYER REQUESTS
Pray for my wife Esther.She had a minor stroke in the second week of June, 2021. She is struggling to walk . She is currently going for physiothrapy.
Pray for our son and the needs for his school fees at the university.
Finally pray for us, the mission work and the current situation in our country.
Thank you so much for your prayers and support. We also keep you in our prayers every day in our family devotions.
In Christ.
Nhamo and Esther Mumba
Update July 17:
Hello Brother Dale,
Calvary greetings to you, your family , brothers and sisters at Oregon City.
Thank you for your prayers for my wife Esther. She is greatly improving. Pray also for us and our nation as Covid-19 cases continue rising up with some death records in every province. This Covid-19 has had also affected all school children. Some are expected to sit for their final exams in September and November. We just continue praying knowing that our God is in control. Wish you a wonderful Sunday worship tomorrow.
Your brother.
Nhamo Mumba