Below is the the link for the online sign up sheet for the Nursery for the months of November and December. We are trying this out to see how this works so it pretty much is a trial run to see if it will work for the future. Please sign up if you can to help out a service or two. Feel free to contact me if you have any issues with signing up or with anything else you might need.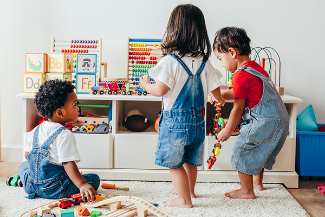 November/December Nursery
Please review the available slots below and click on the button to sign up. Please reach out to Shannon if you have any questions or need help.  Thank you!
www.signupgenius.com