04.29.2022 Principal's Corner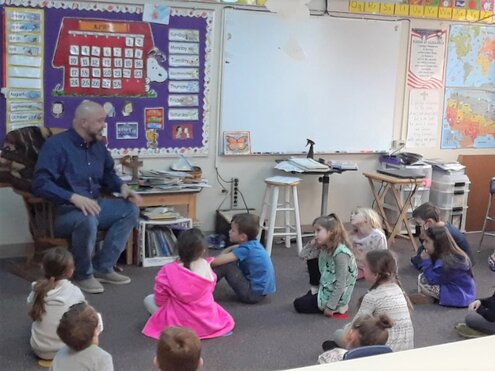 There are so many good things happening at Immanuel this week! First and foremost, we are sharing God's love with His children, and what a joy and privilege it is! Our first graders led chapel this week, and Pastor Kennaugh visited our kindergartners to answer any questions they might have. They had lots. Who created the angels? Who created storms? How old is Jesus? What will it be like when he returns?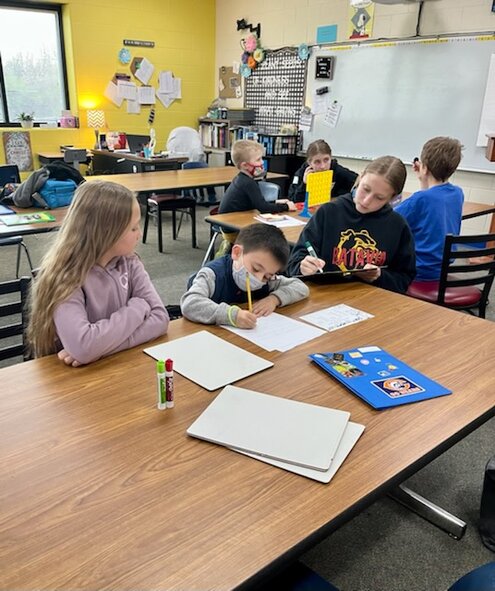 Immanuel's Lutheran Junior Honor Society started a new service project, Homework Heroes Help Club, in which they helped students with homework, read books together, played math games, did writing activities, and even play a few "just for fun" games.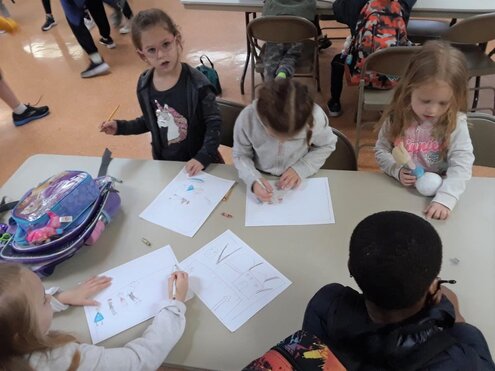 It was also tech week for Singin' in the Rain, Jr. The excitement has been building day by day! Perhaps you have heard your child singing their songs and saying their lines. In morning care our preschoolers were drawing pictures of the actors on stage.