For those of you who missed it, here is the Corder replay of the livestream I did today where I discuss tech and what the Bible says about repentance. If you like what you see, feel free to subscribe to my channel and help spread the word.
#livestream
#corder
#alttech
#bible
#repentance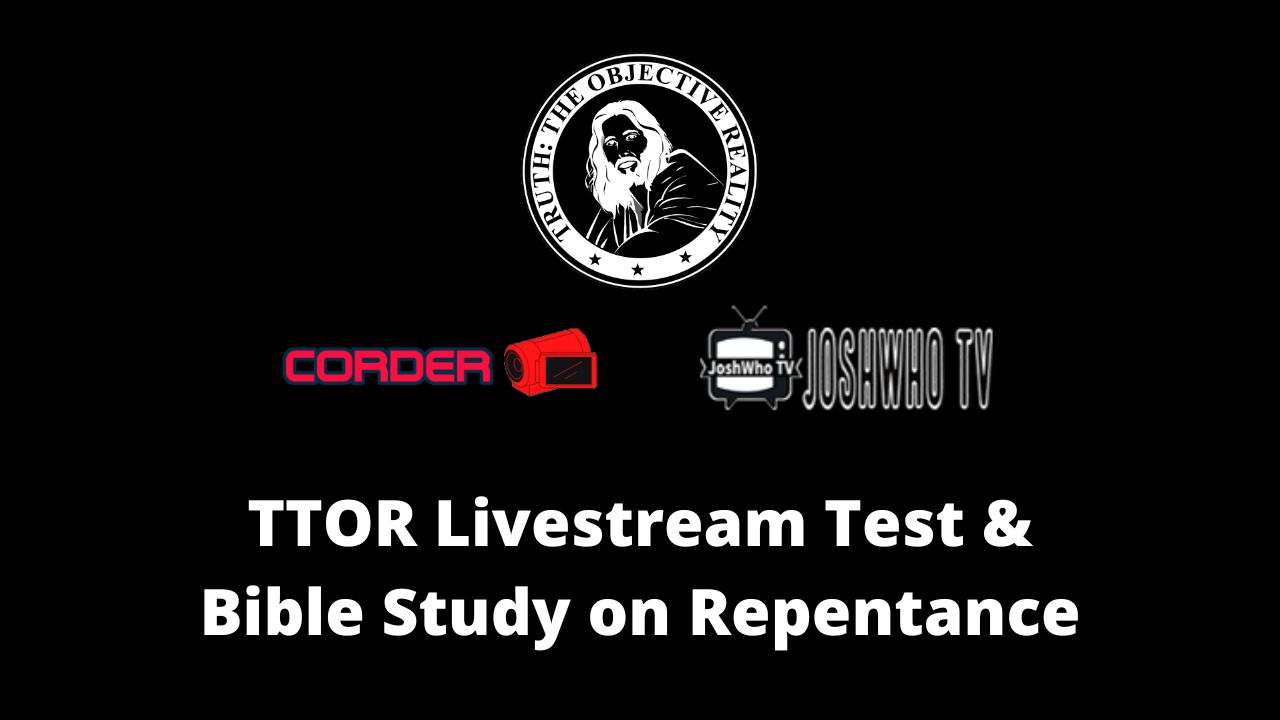 TTOR Livestream Test And Bible Study on Repentance
Apologist Justin Derby tests out his new Streamyard setup on Corder and JoshWho TV before going into a brief Bible study on repentance.If you want to buy "Another Inconvenient Truth 2: Defending Young Earth Creationism", you can go to: https://ww...
corder.tv