Small Groups
Small Groups to Go Deep
Get fully integrated tools for a vibrant small group ministry.
Integrated Connection Points
Groups
Online community hub

Logos
In-depth Bible study
Courses
Bible and theology video courses
TV
Christian TV and movies
Organize
Get everything you need to keep your small group in touch.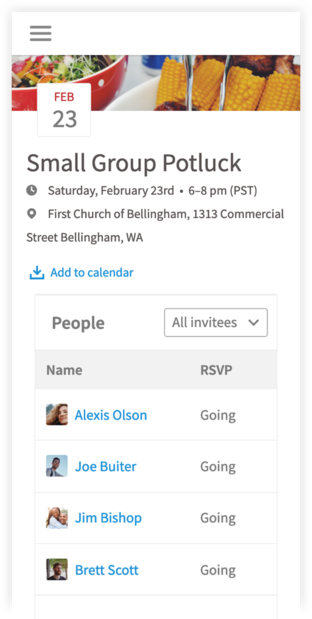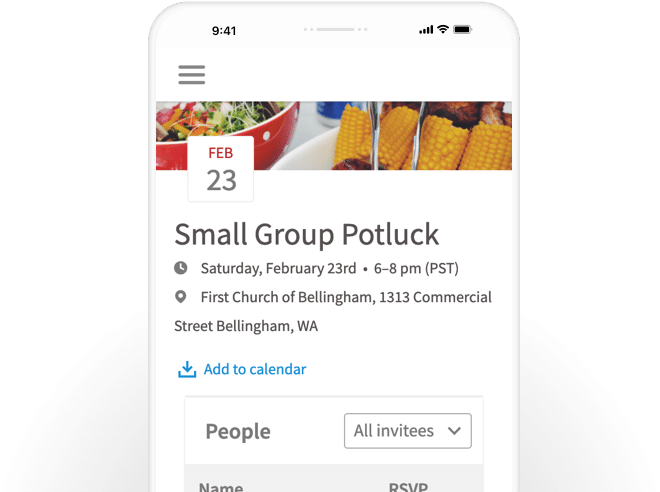 Calendar
Create one-time or repeating events, view or download calendars right to your phone, and see who's coming with one-click RSVPs.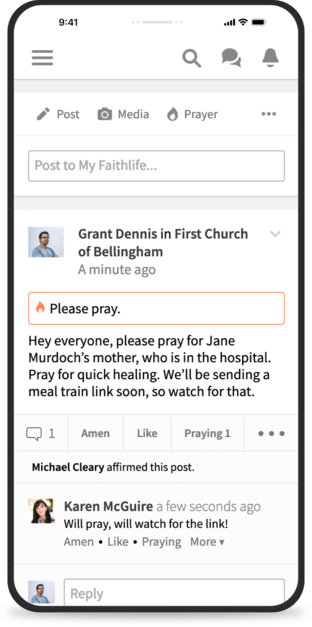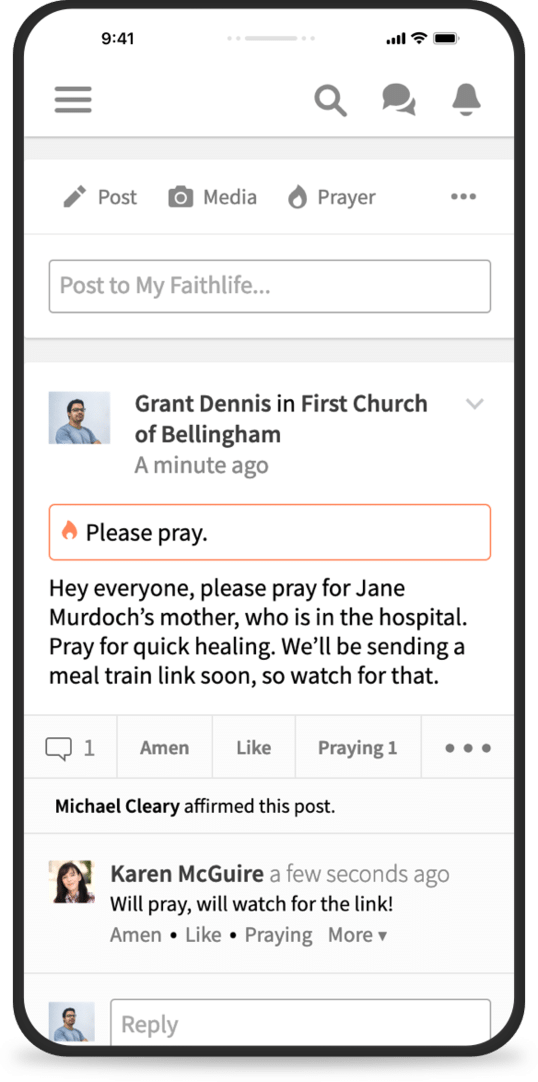 Prayer requests
Don't wait to gather before you share prayer requests. Maintain an active group prayer life with prayer updates and notifications.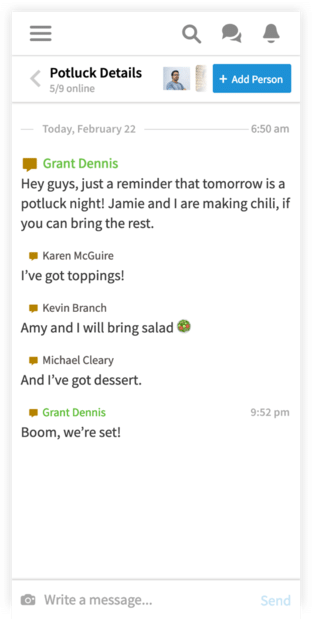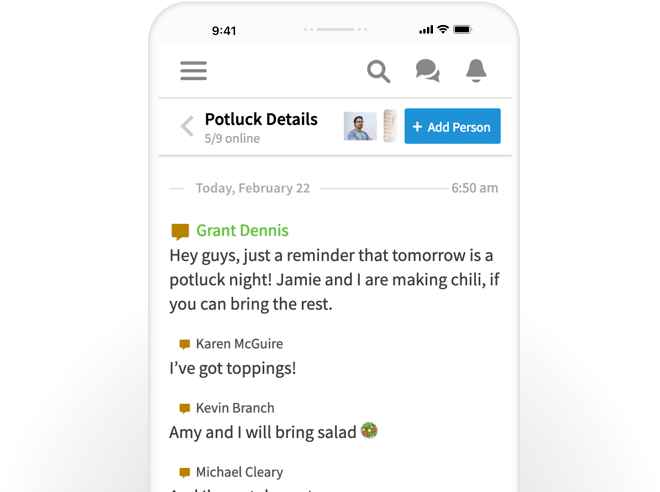 Instant messaging
No more scrounging for contact info. Reach everyone directly and instantly through group and private messaging.
Study
Get into God's Word through reading plans, built-in study guides, a library of over 350 resources, and more.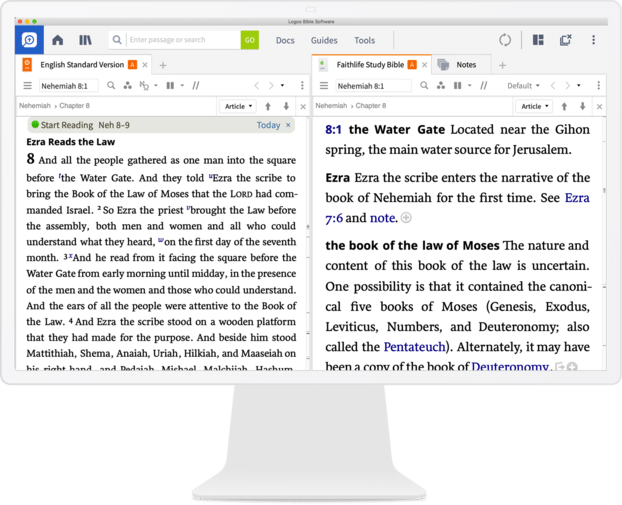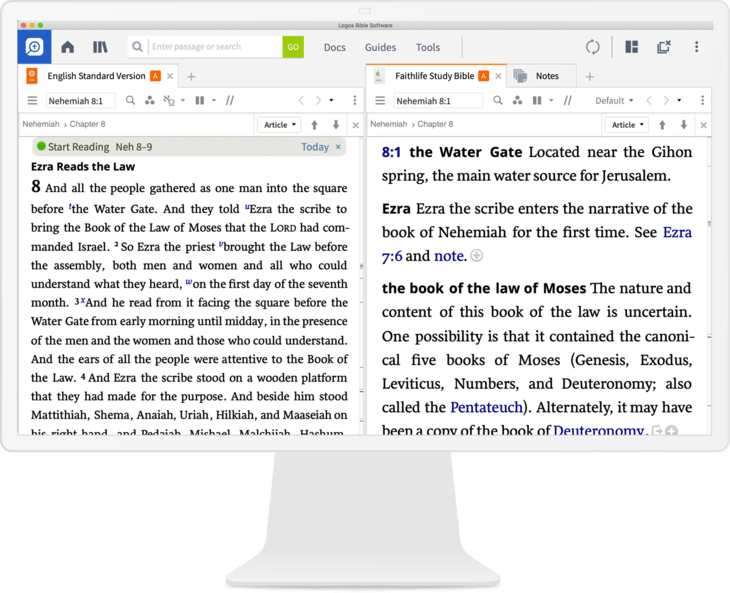 Reading plans
Going through a book of the Bible or a Christian book? Generate a reading plan in Logos for your group to join and follow.

Study guides
Work through built-in Logos guides individually, then share your answers from mobile when you gather together.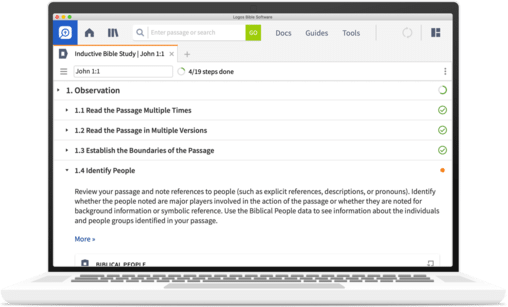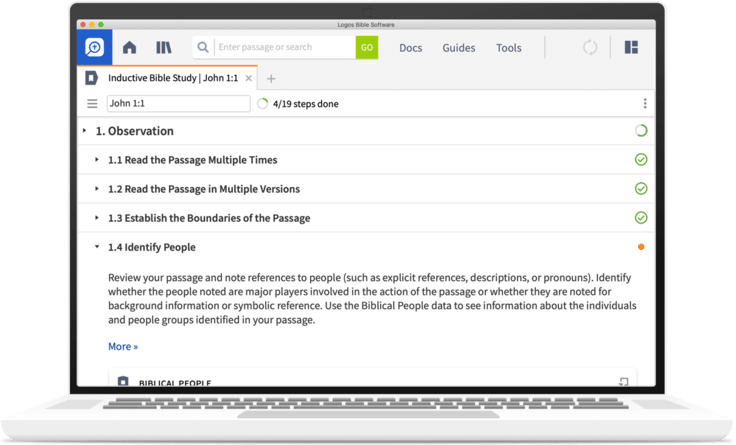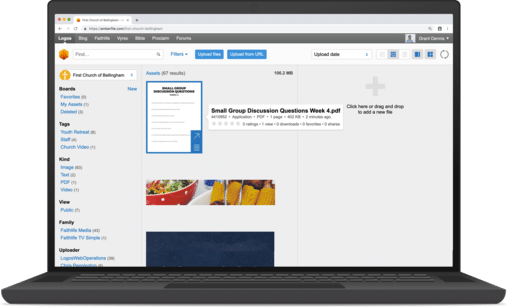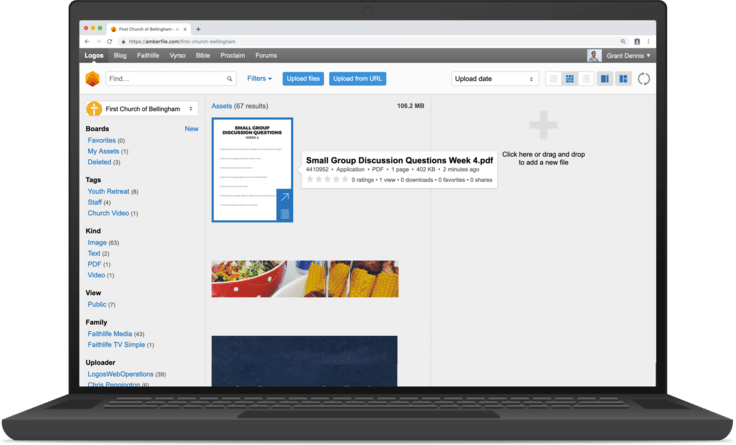 Easy curriculum sharing
Share study guides, discussion questions, and more using built-in file-sharing tools. One click and everyone has access.
Watch. Listen. Discuss.
Watch biblical teaching anytime—together or individually.
Sermons
Find your church's latest sermon on Faithlife TV, Faithlife Groups, your church website, or your church's podcast.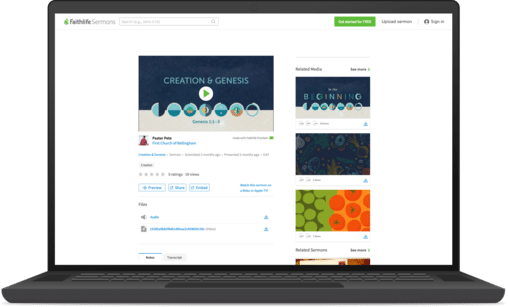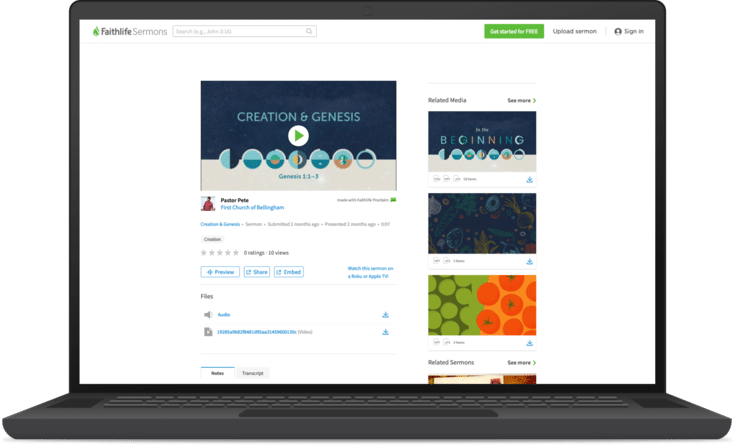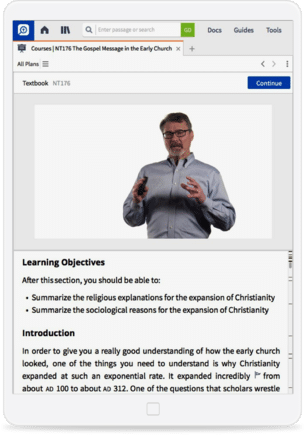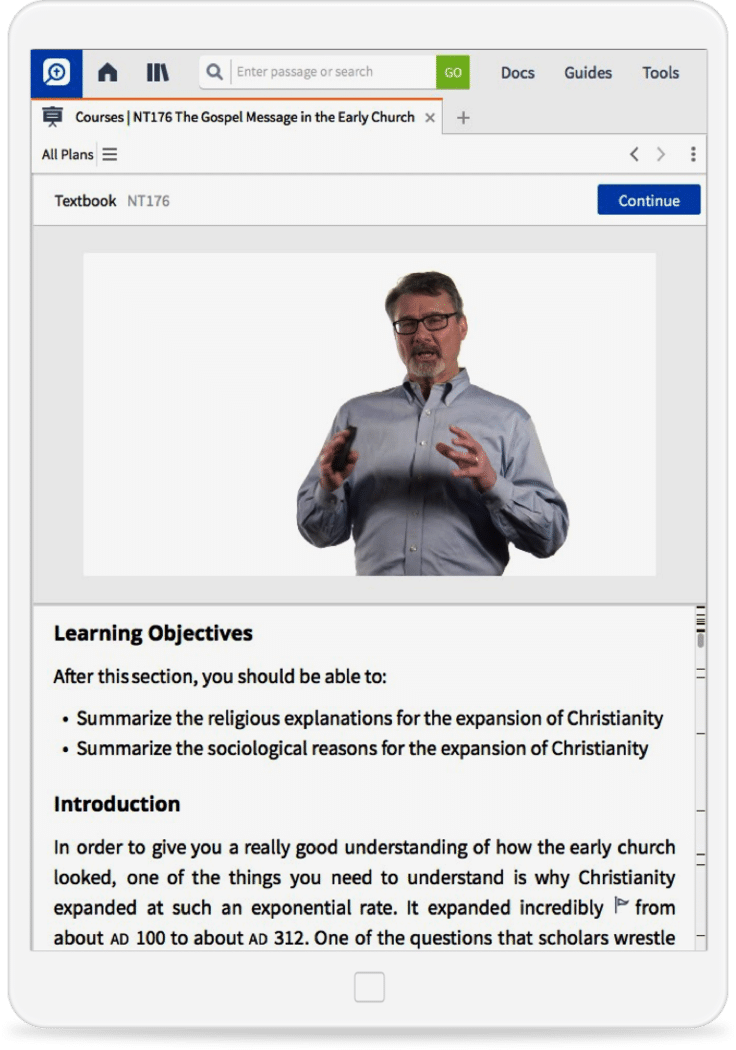 Bible and theology courses
Share video-based Bible and theology courses with the whole group, and use it as curriculum. Lectures are 5–10 minutes long, perfect for viewing and discussing.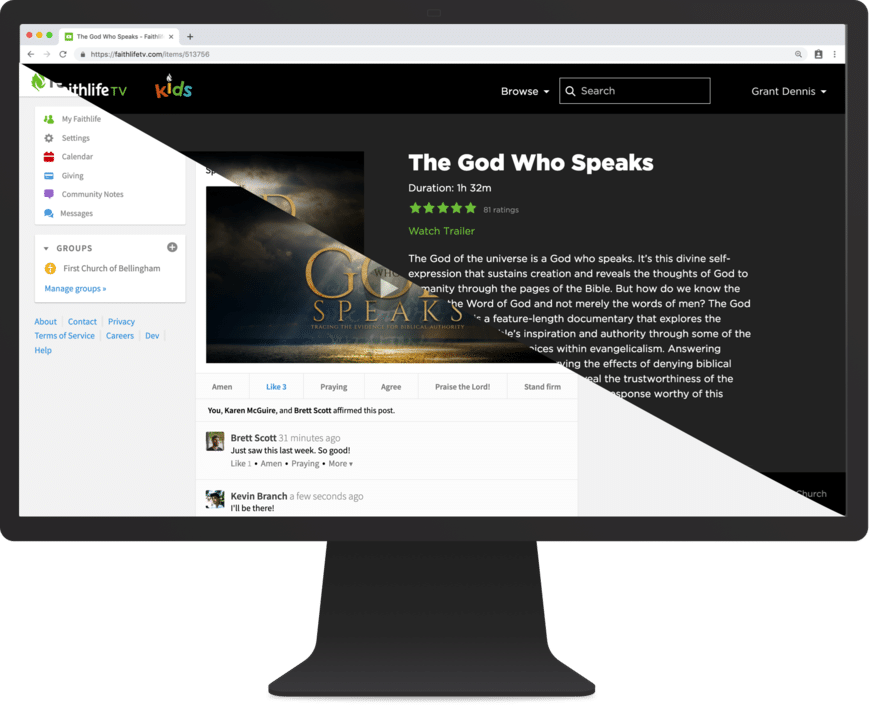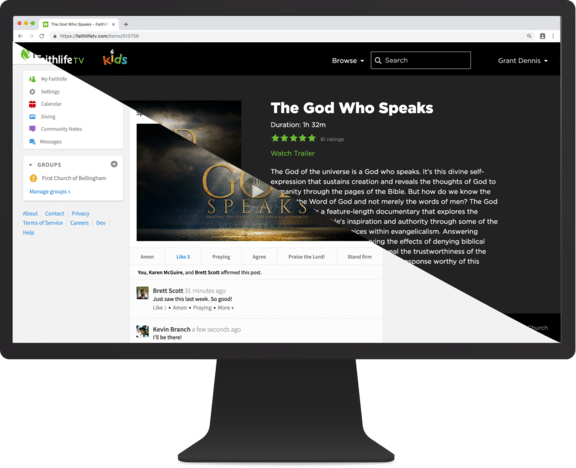 Documentaries and miniseries
Turn TV into a discipleship tool. Watch and discuss Bible-based documentaries, miniseries, and more on Faithlife TV.
Ready to get started with Equip?
Get started
Talk to an Expert
Learn how to save money by bundling your church ministry tools.