Faithlife

Bible Software
Giving
Sites
Presentations
Live Stream
All-in-One
Faithlife
Take Ministry from Hectic to Thriving
Streamline your workflow with church tech integrated with biblical content.
Request demo

Logos Bible Software
Study & Preach the Word
Bible software trusted by millions for everyone in your church.
Request demo
Faithlife Giving
Create a Community of Cheerful Givers
The only online giving solution that teaches financial stewardship.
Request demo
Faithlife Sites
Church Websites That Run Themselves
Create a site in minutes, then watch it update itself.
Request demo
Faithlife Proclaim
Worship Presentation Built for Teams
Build worship slides together, from anywhere.
Request demo
Faithlife Live Stream
Powerful Worship, On Site & Online
Create a seamless worship experience in person and via live stream.
Request demo
Faithlife Equip
Take Ministry from Hectic to Thriving
Bundle all your ministry tools and content into one seamless platform.
Request demo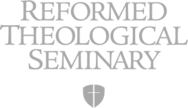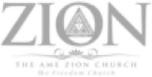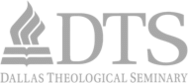 OVER 4 MILLION PASTORS, CHURCH LEADERS, AND BELIEVERS USE FAITHLIFE PRODUCTS
INTEGRATED MINISTRY PLATFORM
A Holistic Solution for Admin & Discipleship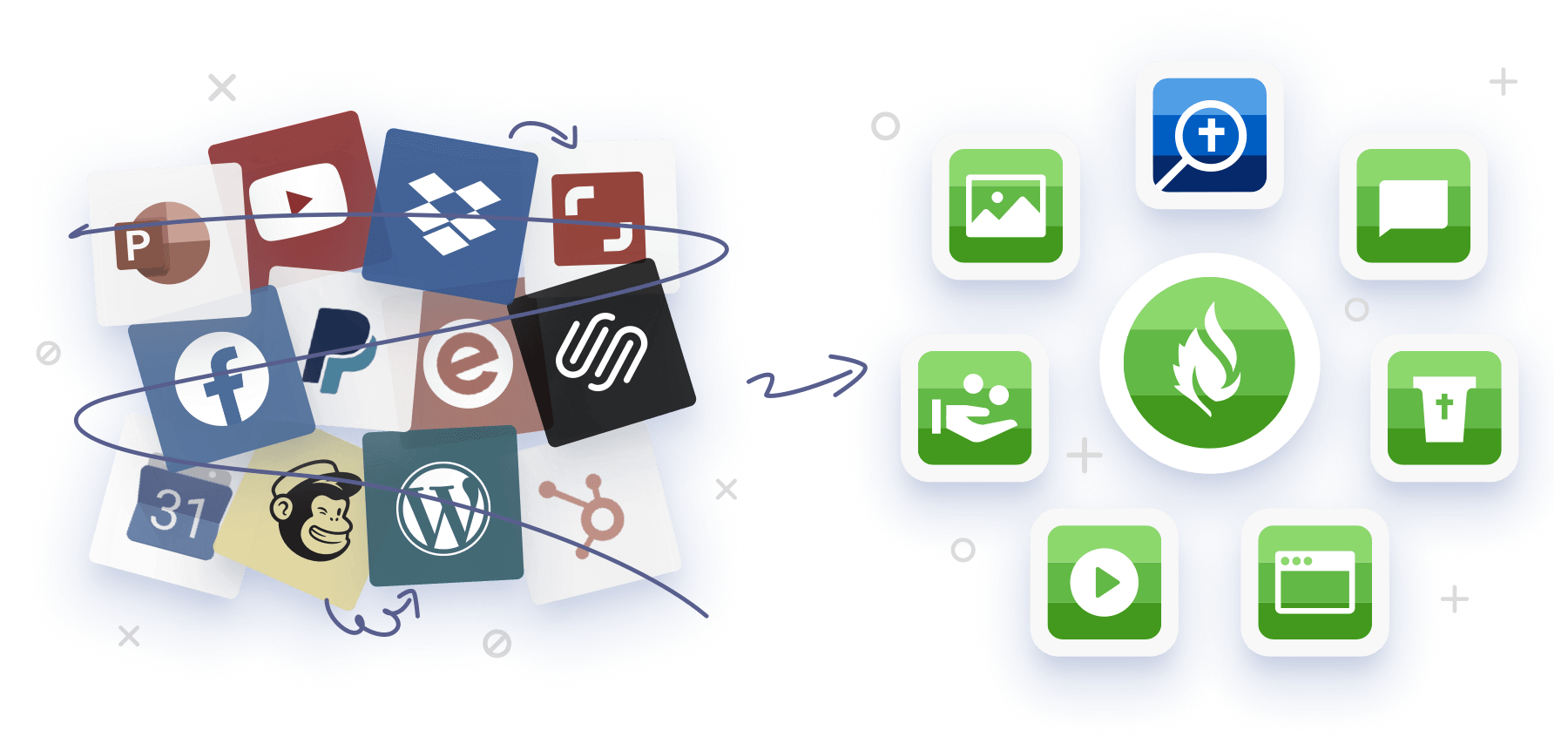 When your church cobbles together a bunch of different apps, all you get is stressed-out leaders with too many logins to remember. That's why Faithlife integrates all the ministry tools and content you need into one seamless ministry platform.
Request demo
Explore New Products and Resources from Faithlife
Help from Real People, 365 Days a year—Even Sundays
Serving you every day of the year from our state-of-the-art Church Support Center, our team is here to help. Some of us even go to church on Saturday night so we can be there bright and early to help you out on Sunday morning.
See our Church Support Center
Free Digital Resources for Church Staff
Navigating this brave new world of digital ministry? Browse our library of free guides and kits to get the help you need. From planning a digital event to beautiful media to help your announcements stand out, we got you covered.
Browse our free resource library

Discover How Faithlife Can Help Your Church Thrive
See how our integrated ministry platform can automate tasks your church does every week—and provide a deeper connection with God's Word.
Request demo