Verse Art on 1 Corinthians 12:12–13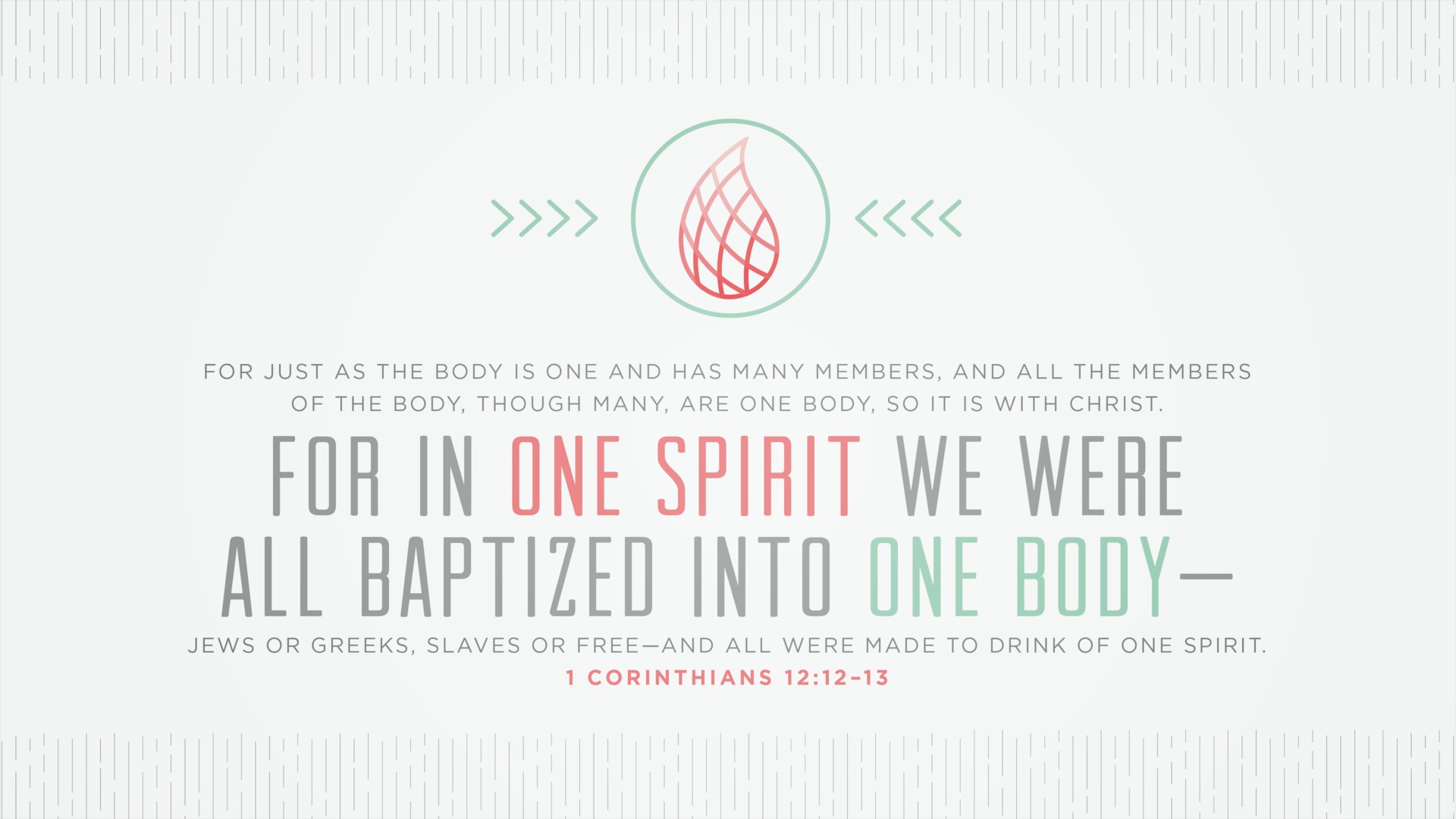 1 Corinthians 12:12–13
For just as the body is one and has many members, and all the members of the body, though many, are one body, so it is with Christ. For in one Spirit we were all baptized into one body—Jews or Greeks, slaves or free—and all were made to drink of one Spirit.
Download These Images for Free
You're signing up to receive free media from Faithlife
---
Get Verse Art in These Faithlife Products
Church Presentation Software
30 days free
Start for free
Church Media
Get full access to motion backgrounds, stock photos, countdown timers, and more.
Get started