Verse Art on Genesis 1:31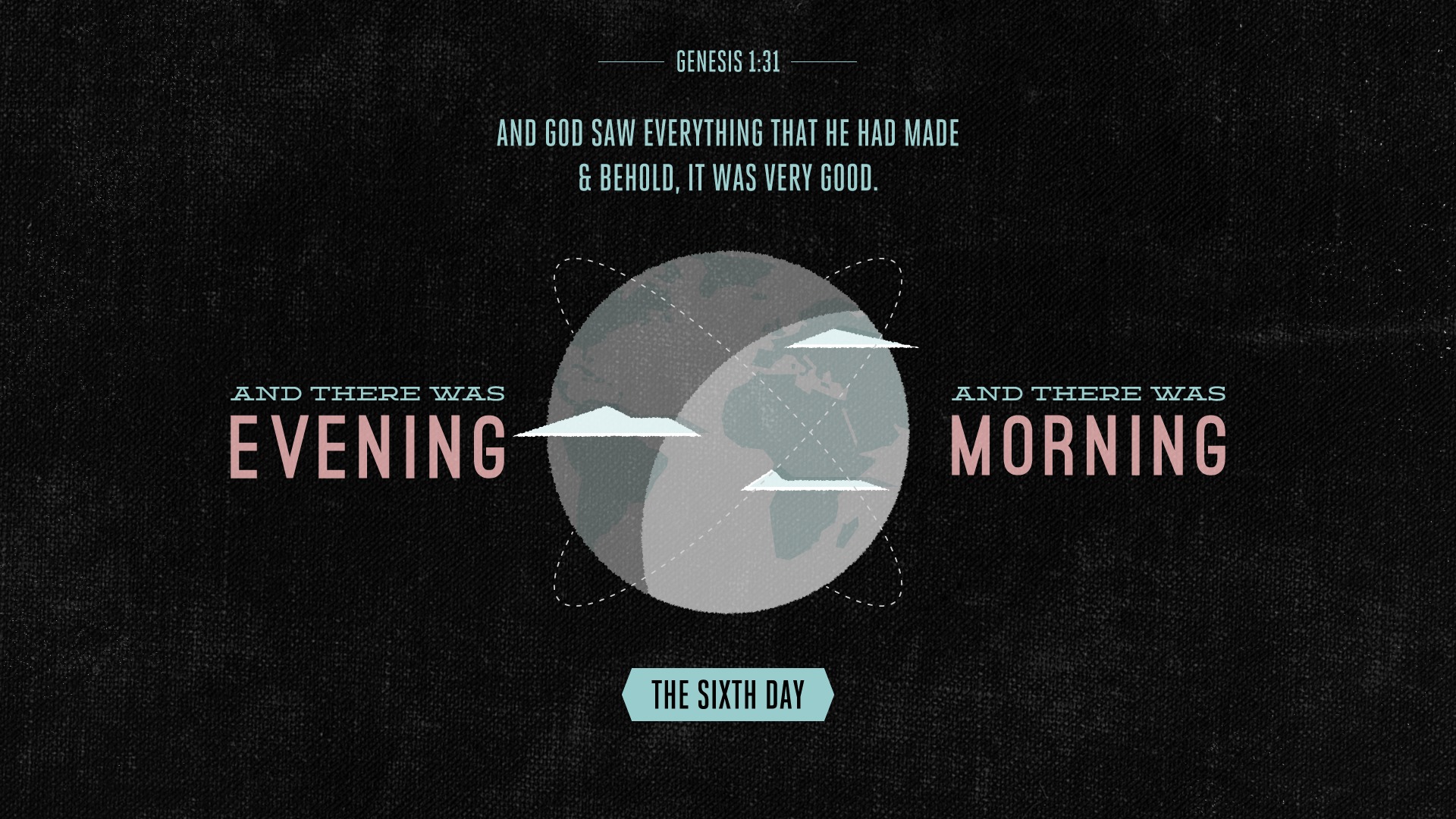 Genesis 1:31
And God saw everything that he had made, and behold, it was very good. And there was evening and there was morning, the sixth day.
Download These Images for Free
You're signing up to receive free media from Faithlife
---
Get Verse Art in These Faithlife Products
Church Presentation Software
30 days free
Start for free
Church Media
Get full access to motion backgrounds, stock photos, countdown timers, and more.
Get started