Verse Art on Romans 10:14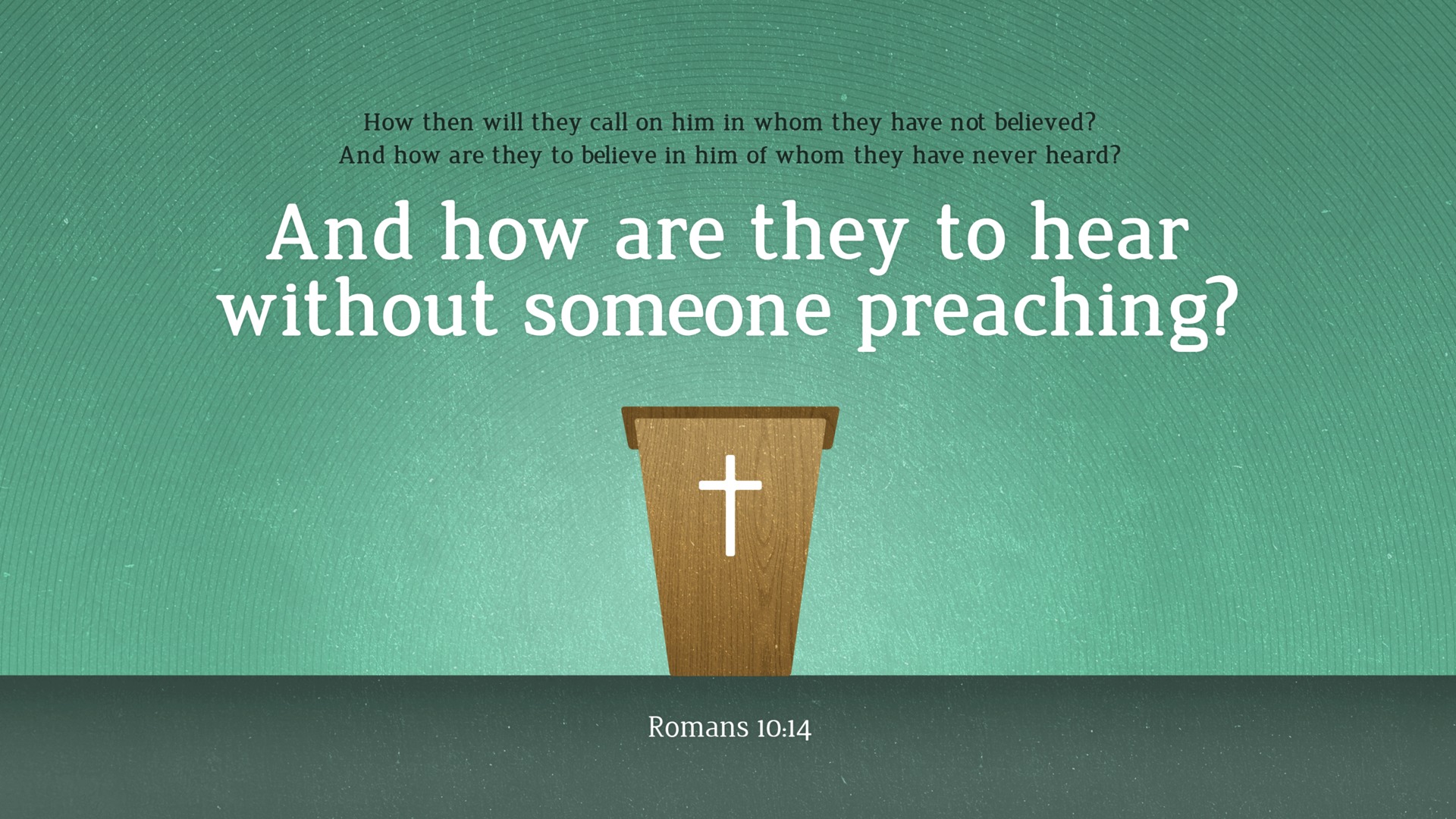 Romans 10:14
How then will they call on him in whom they have not believed? And how are they to believe in him of whom they have never heard? And how are they to hear without someone preaching?
Download These Images for Free
You're signing up to receive free media from Faithlife
---
Get Verse Art in These Faithlife Products
Church Presentation Software
30 days free
Start for free
Church Media
Get full access to motion backgrounds, stock photos, countdown timers, and more.
Get started