If you're wondering about how to use the resources -- Logos, FaithTV, etc., check out this article!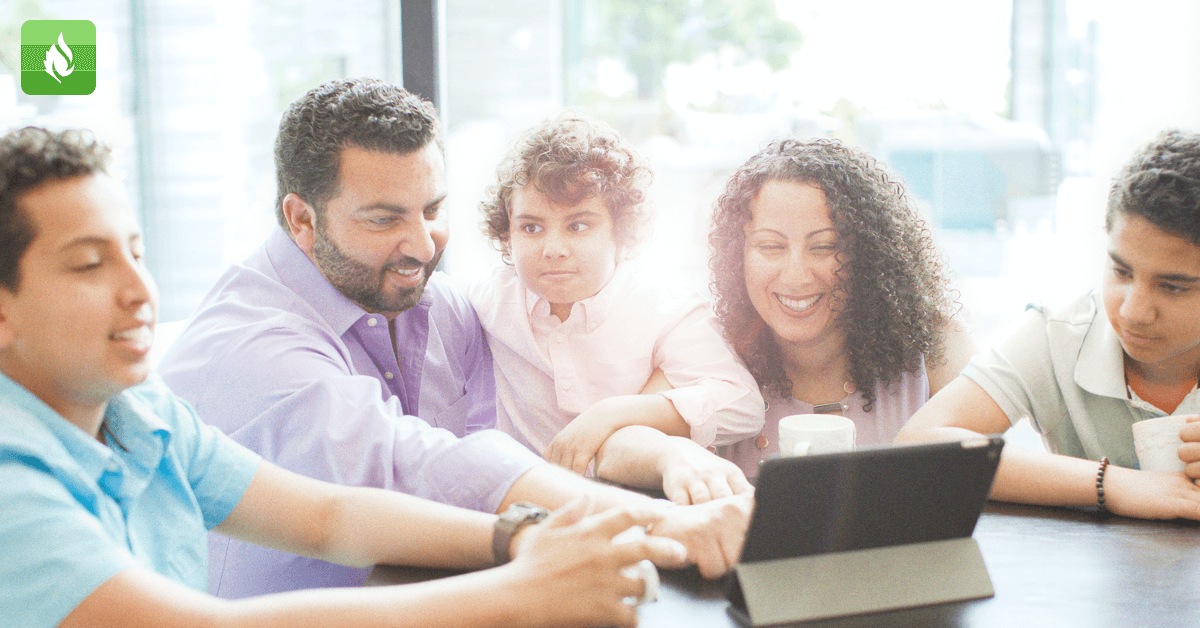 5 Ways Your Family Can Thrive While Stuck at Home | Faithlife
To help parents keep their kids' hearts and minds active but also deepen their own faith during this season of social distancing, Faithlife is giving away two free months of Faithlife Connect—our subscription bundle of Christian movies for kids of all ages, Bible software, Christian books, and more.
faithlife.com
This was easier to use! I tried all day yesterday and couldn't get to this page. Thanks Brett for making it user friendly!