Stream beautiful Bible art anywhere

What is Bible Screen?
Bible Screen is a continuous loop of over 300 animated Bible verses set to music. Stream it on your TV, computer, mobile devices, and other screens to keep Scripture front and center at any gathering.
Stream Bible Screen now
Select any of the options below to get started with Bible Screen.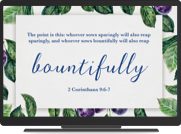 TV Channel
Add to Roku
Add to Fire TV
Add to Apple TV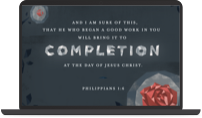 Windows lock screen
Download now

Digital photo frame
Download files here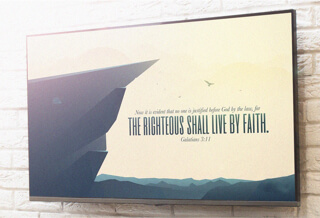 Center your church on Scripture
Loop verse art in the sanctuary before a service, on TVs in the lobby, or around the offices to keep your church focused on God's Word.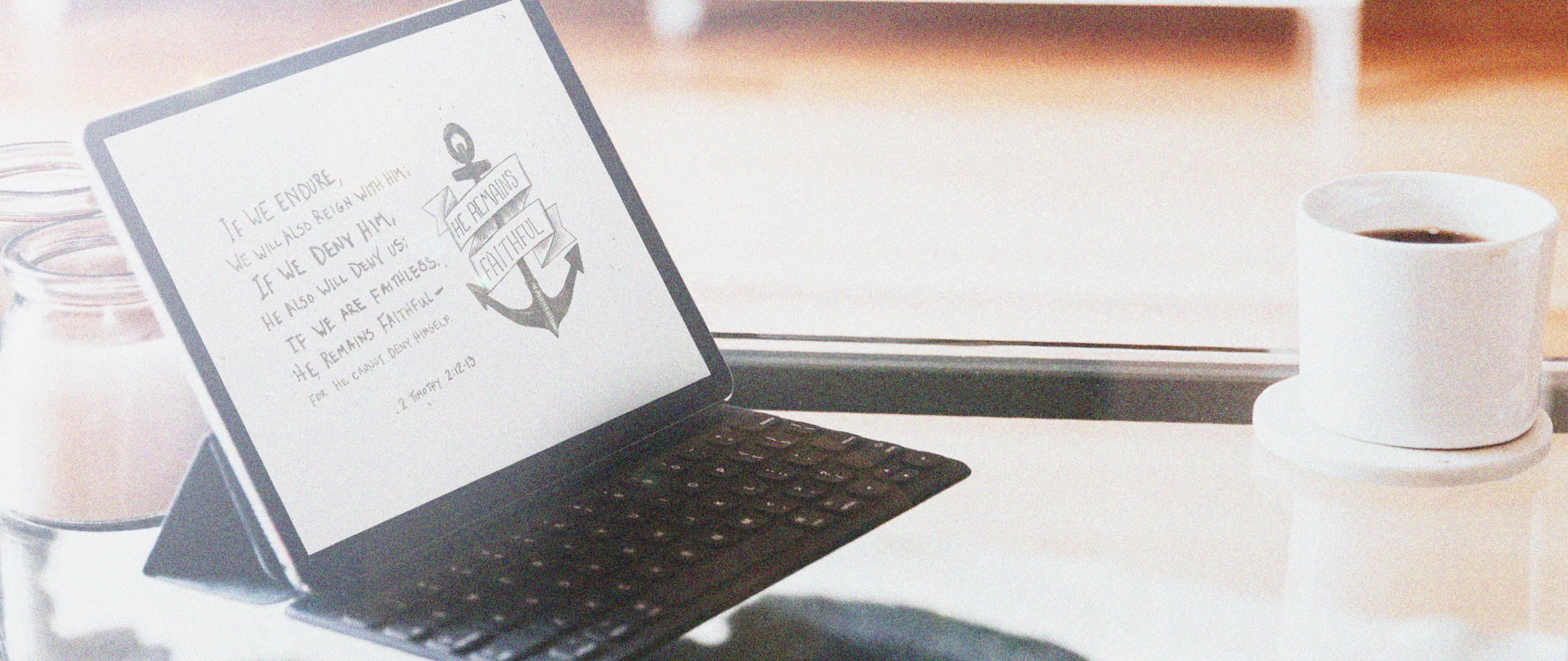 Fill your home with Scripture
Display God's Word around the home by running Bible Screen on your computer, TV, or mobile devices.
Stream Bible Screen ad-free