Village Church
Church • Keysborough, VIC • 74 members • 11 followers
About, Services, Leadership, and the church photo will no longer be available after June 30, 2023. Learn more.
Village Church
Our Mission is to Glorify God by Proclaiming Jesus
Get Connected
Connect with this community on Faithlife and learn about events, post prayer requests and do digital Bible study.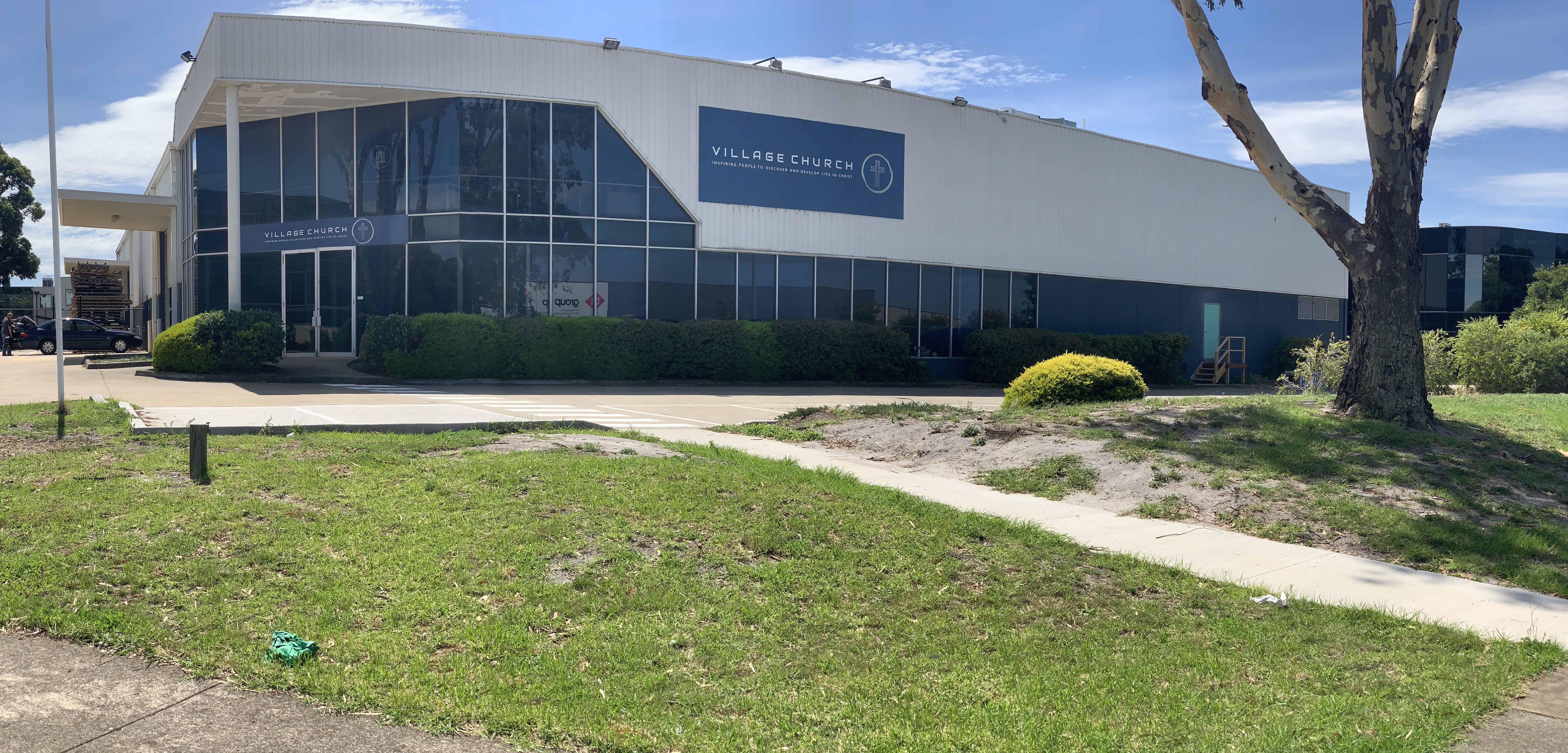 Services
Sunday 10am
Worship Service
Contact
7 Fiveways Boulevard, Keysborough VIC 3173, Australia
About
Denomination
Non-Denominational
Network Affiliation
Fellowship of Evangelical Churches of Australia
Preferred Bible(s)
ESV, NKJV, NIV
Leadership
Contact
rodney.hole@villagechurch.org.au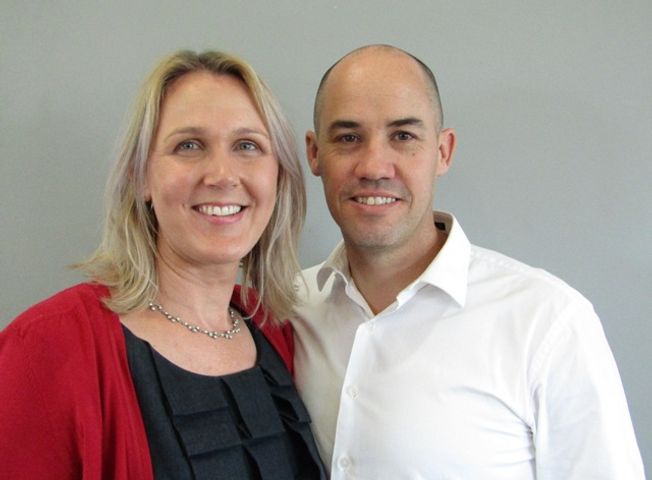 Contact
andrew.weston@villagechurch.org.au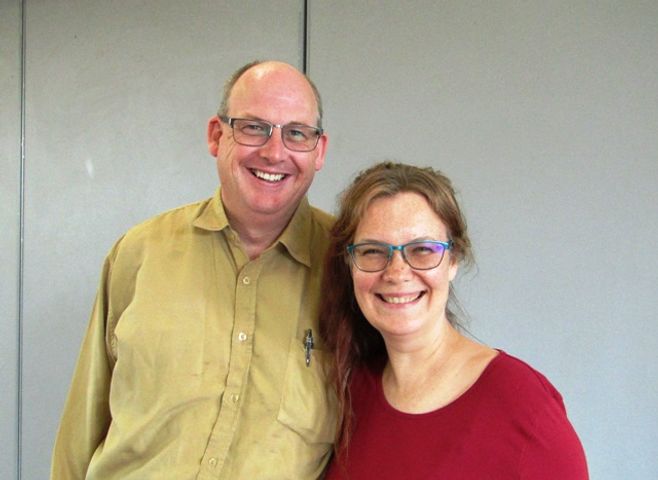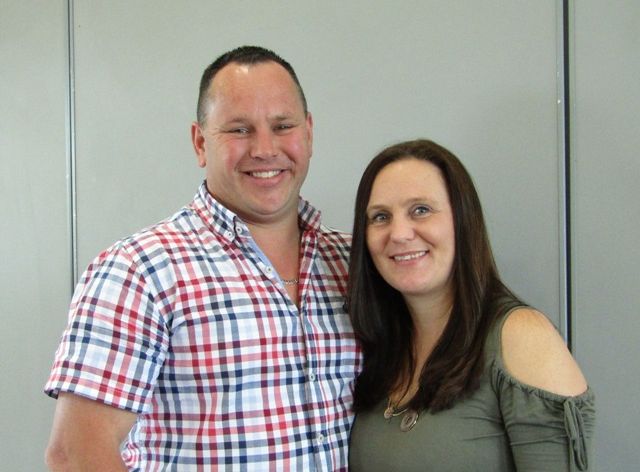 Who We Are
As disciples of Jesus Christ and members of His body, the Church, our desire is to fulfill the Great Commission by spreading the Gospel of hope and making disciples in His name. We are convinced that we will only ever glorify God through the bearing of much fruit (John 15:8). This occurs when we are most consumed with, and most like Jesus Christ.
​
Of necessity then, all of our ministries are deliberately structured and lead by gifted individuals who strive to present every person mature in Christ. Our pursuit is to see that every member of our local assembly is growing toward becoming complete and equipped for every good work, through the encouragement, teaching and admonition of His Word (2 Timothy 3:16–17, Colossians 1:28–29).
Faithlife Group Administrators