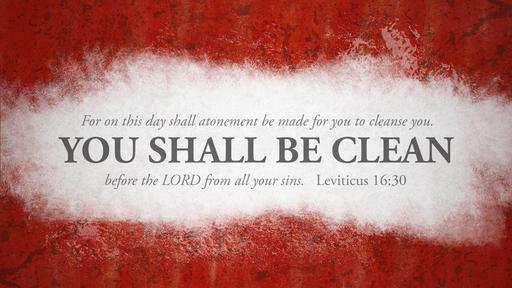 For on this day shall atonement be made for you to cleanse you. You shall be clean before the LORD from all your sins.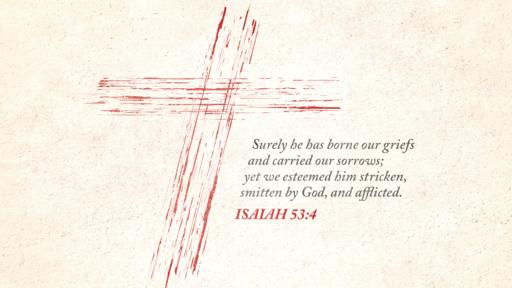 Surely he has borne our griefs and carried our sorrows; yet we esteemed him stricken, smitten by God, and afflicted.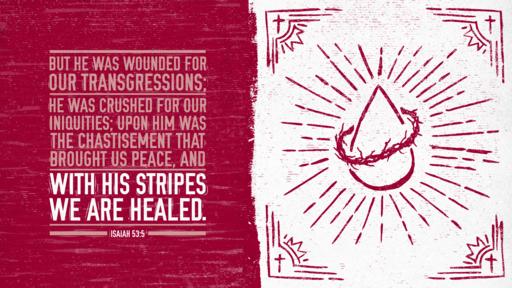 But he was wounded for our transgressions; he was crushed for our iniquities; upon him was the chastisement that brought us peace, and with his stripes we are healed.