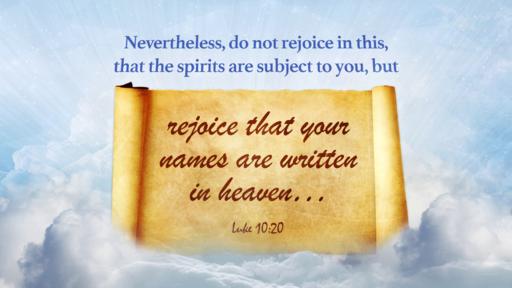 Nevertheless, do not rejoice in this, that the spirits are subject to you, but rejoice that your names are written in heaven…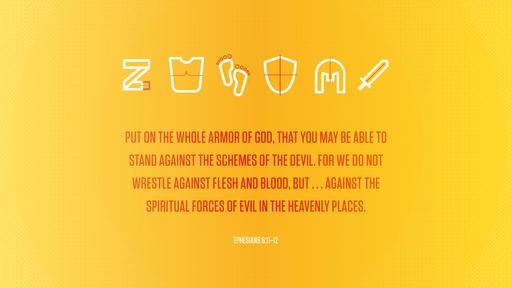 Put on the whole armor of God, that you may be able to stand against the schemes of the devil. For we do not wrestle against flesh and blood, but…against the spiritual forces of evil in the heavenly places.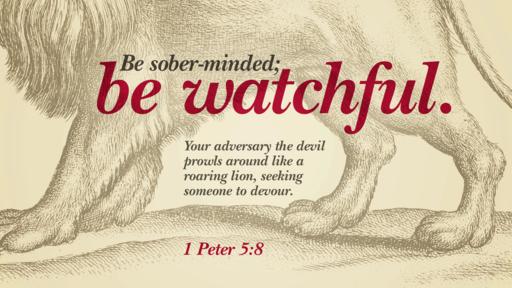 Be sober-minded; be watchful. Your adversary the devil prowls around like a roaring lion, seeking someone to devour.