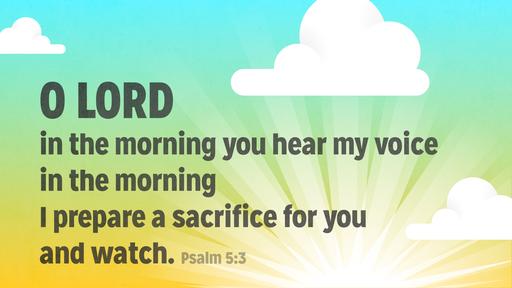 O LORD, in the morning you hear my voice; in the morning I prepare a sacrifice for you and watch.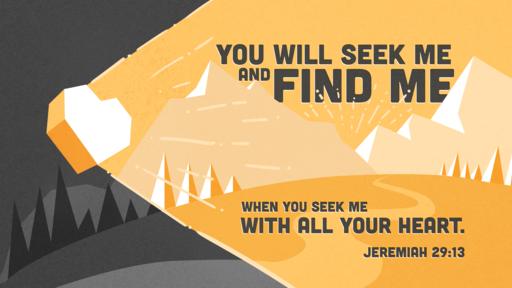 You will seek me and find me, when you seek me with all your heart.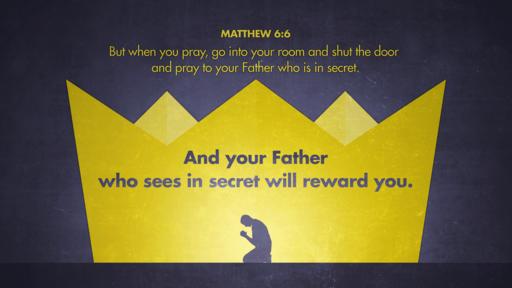 But when you pray, go into your room and shut the door and pray to your Father who is in secret. And your Father who sees in secret will reward you.