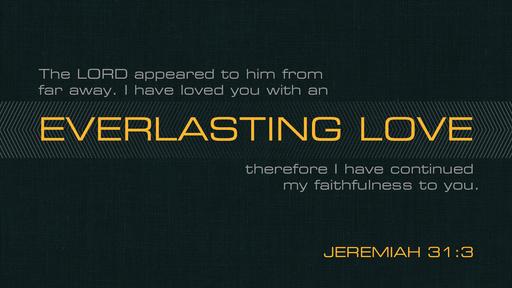 … the LORD appeared to him from far away. I have loved you with an everlasting love; therefore I have continued my faithfulness to you.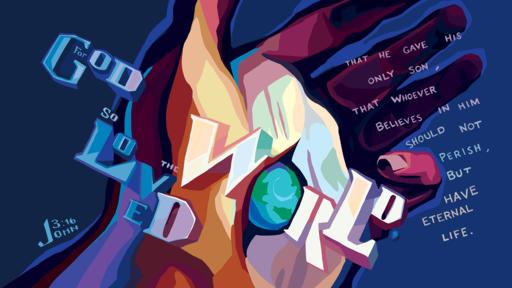 "For God so loved the world, that he gave his only Son, that whoever believes in him should not perish but have eternal life."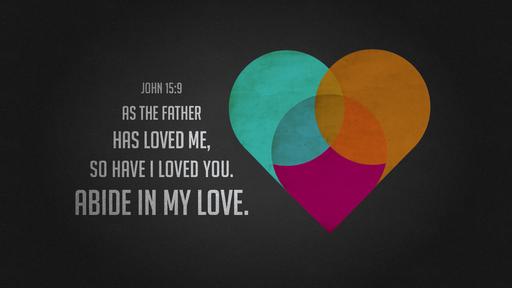 As the Father has loved me, so have I loved you. Abide in my love.