He has made everything beautiful in its time.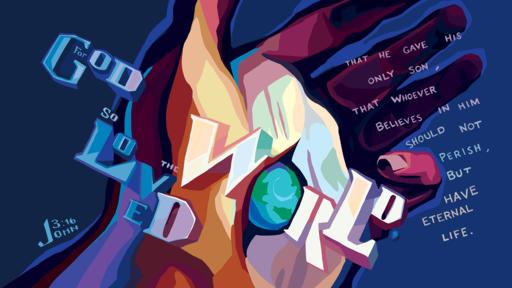 "For God so loved the world, that he gave his only Son, that whoever believes in him should not perish but have eternal life."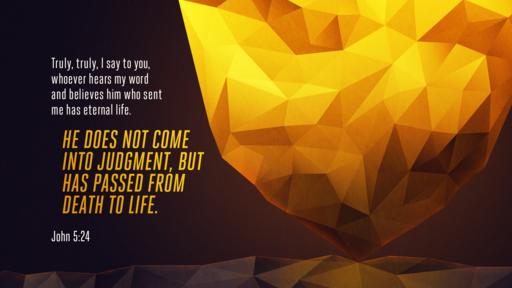 Truly, truly, I say to you, whoever hears my word and believes him who sent me has eternal life. He does not come into judgment, but has passed from death to life.