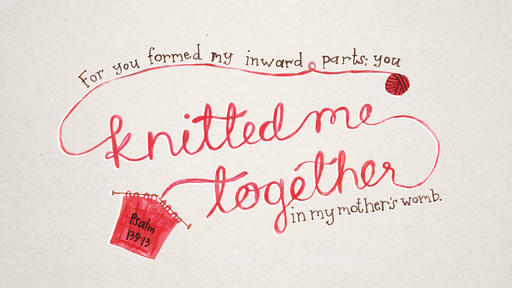 For you formed my inward parts; you knitted me together in my mother's womb.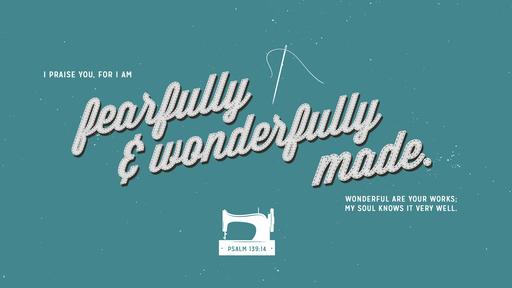 I praise you, for I am fearfully and wonderfully made. Wonderful are your works; my soul knows it very well.
Look at the birds of the air: they neither sow nor reap nor gather into barns, and yet your heavenly Father feeds them. Are you not of more value than they?