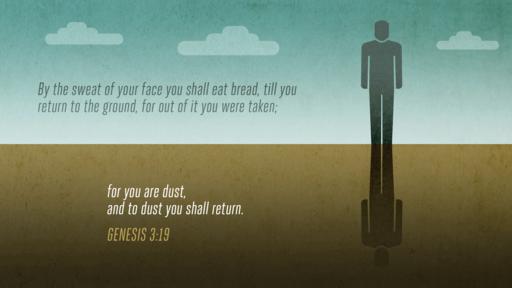 By the sweat of your face you shall eat bread, till you return to the ground, for out of it you were taken; for you are dust, and to dust you shall return.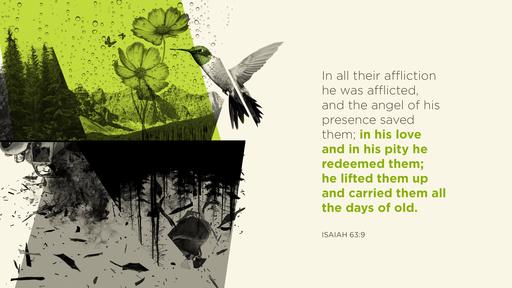 In all their affliction he was afflicted, and the angel of his presence saved them; in his love and in his pity he redeemed them; he lifted them up and carried them all the days of old.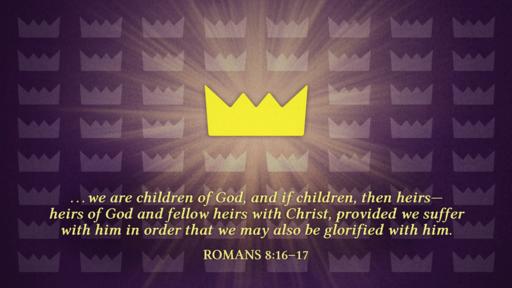 we are children of God, and if children, then heirs—heirs of God and fellow heirs with Christ, provided we suffer with him in order that we may also be glorified with him.